To be honest, we prefer that you get to know us over a cup of coffee. What would we talk about? We'd tell you how our firm has been around for 18 years, built from the ground up on a foundation of entrepreneurial spirit and marketing expertise. But, ultimately what we want to know is your story, your successes, your dreams and what you want for your business in the future. And it's at this point we will know if there is serious relationship potential.
This year mmpr marketing celebrates 18 years in business!
Founded in 1997, the MMPR Marketing team works inside a midcentury modern former post office in the heart of Phoenix. Early on, our client roster read like the who's who in hospitality, from James Beard-awarded chefs to globally recognized resort properties. From there a diverse client roster blossomed, with significant accounts in construction, development, health, beauty, nonprofit, entertainment and hospitality. And at the same time, a new generation of PR & Marketing professionals emerged. "To have the opportunity to work with brilliant, confident, loyal, young people has brought so much joy to my world, and is one of the most significant fruits of this agency's labor," Margo Kesler says. Today, MMPR's dynamic team is chock full of talent, and to know us is to love us. Margo, Grant, Morgan, Dawson, Marshall, Ayo, Kassidy, Teresa and the team offer industry-leading skills in a highly competitive climate, as well as maintain a passion for results-oriented campaigns that bring increased awareness and higher profits to our clients. Integrity, enthusiasm and strategic, savvy marketing is the name of our game, and we couldn't be happier to turn 18.
We are a team of individuals with deep-rooted experience and history in industries such as publishing, entrepreneurship, entertainment/sports, hospitality, construction, development, medical, fashion, luxury brands, food and beverage, nonprofit and beauty. With over 30 combined years of experience in an agency established in 1997, our calls get answered; this drives success.
&nbsp&nbsp&nbsp&nbsp&nbsp
&nbsp&nbsp&nbsp&nbsp&nbsp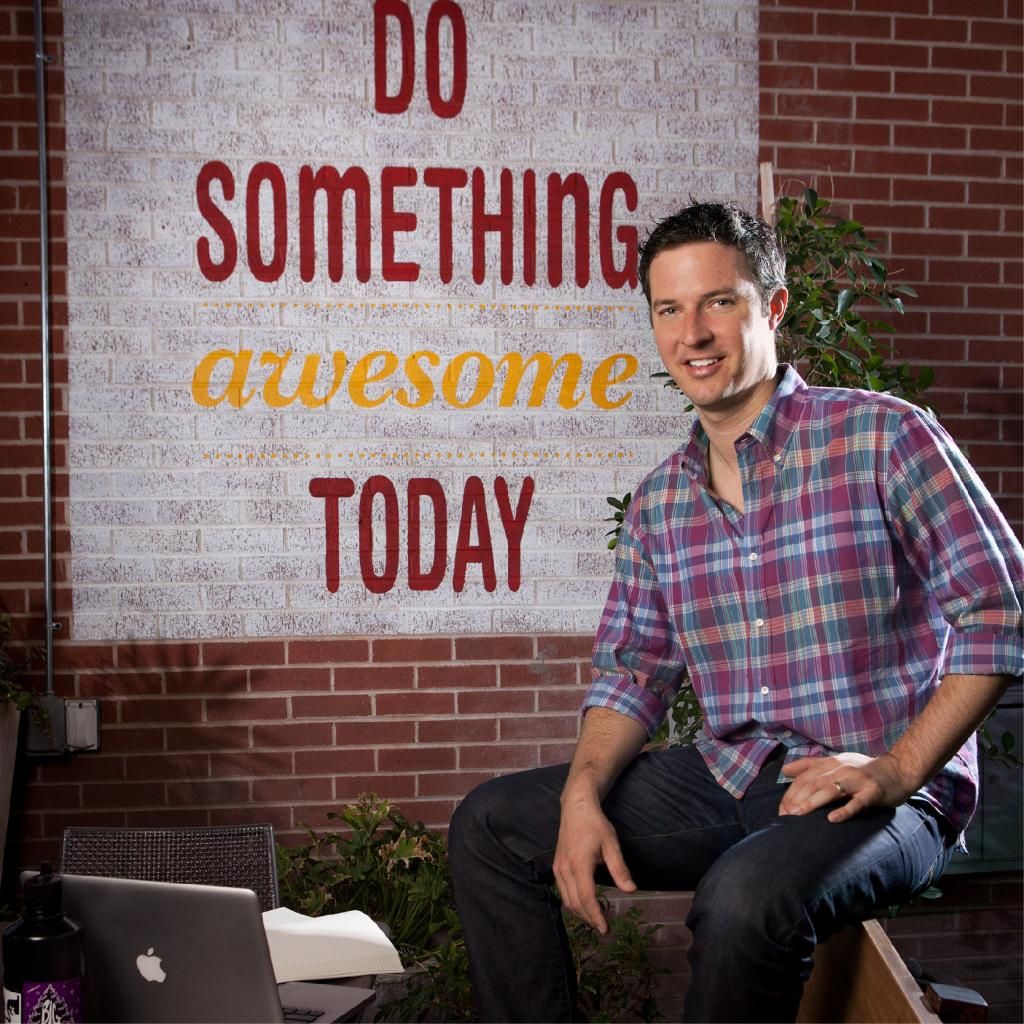 &nbsp&nbsp&nbsp&nbsp&nbsp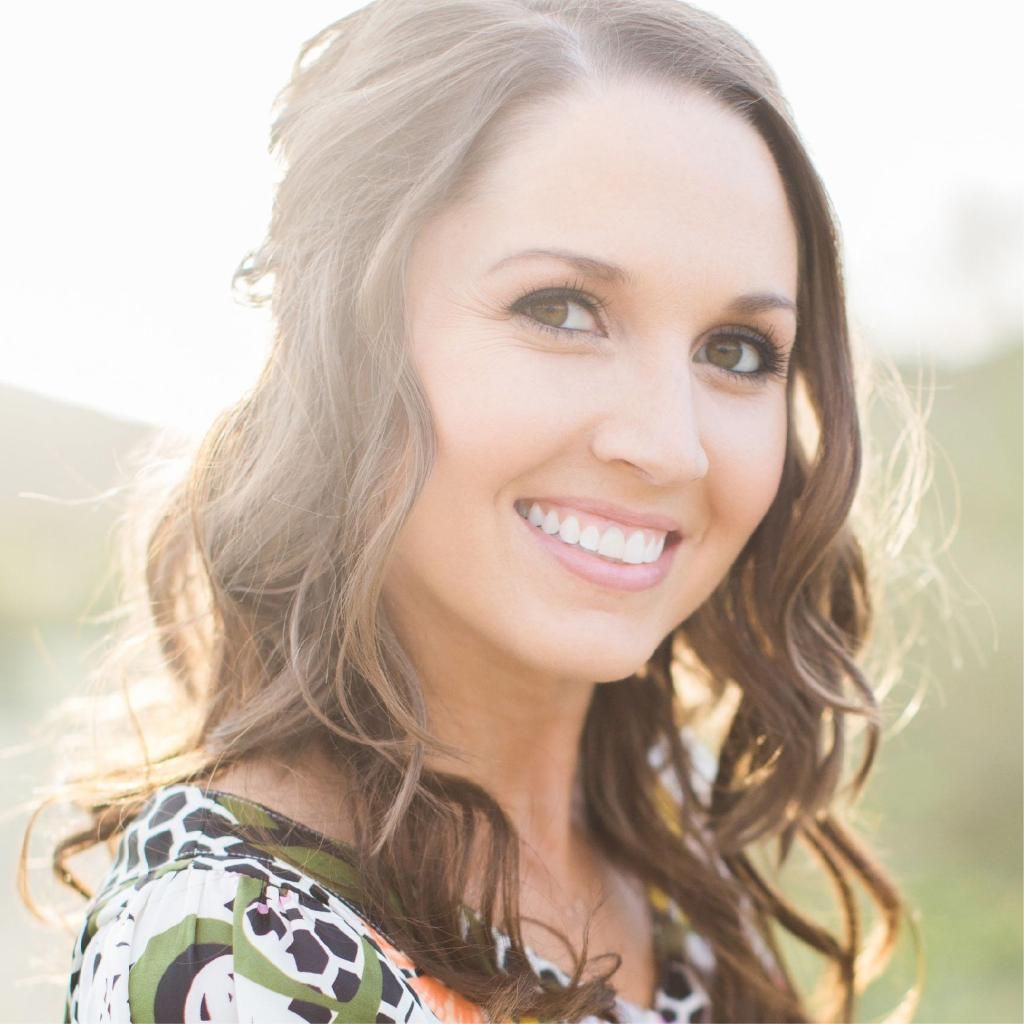 &nbsp&nbsp&nbsp&nbsp&nbsp&nbsp&nbsp&nbsp&nbsp&nbsp&nbsp&nbsp&nbsp&nbsp&nbsp&nbsp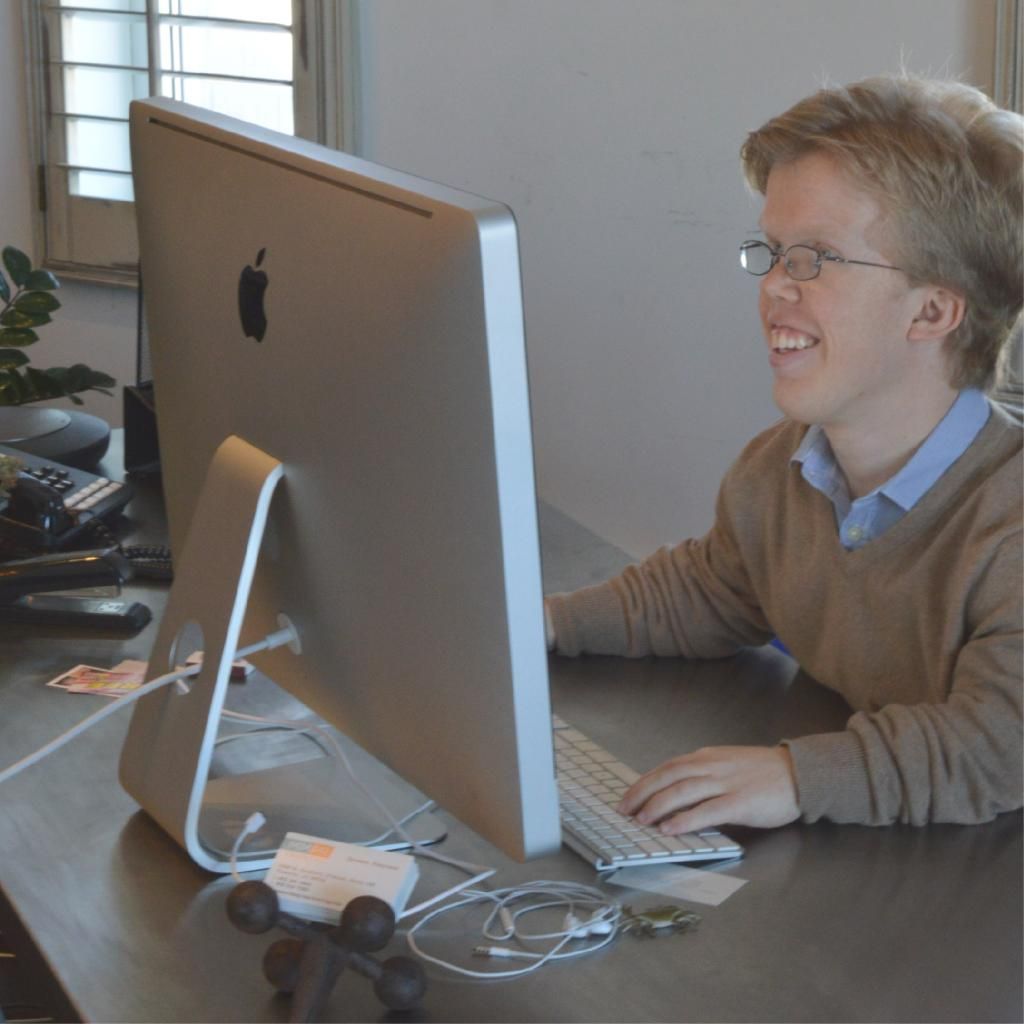 &nbsp&nbsp&nbsp&nbsp&nbsp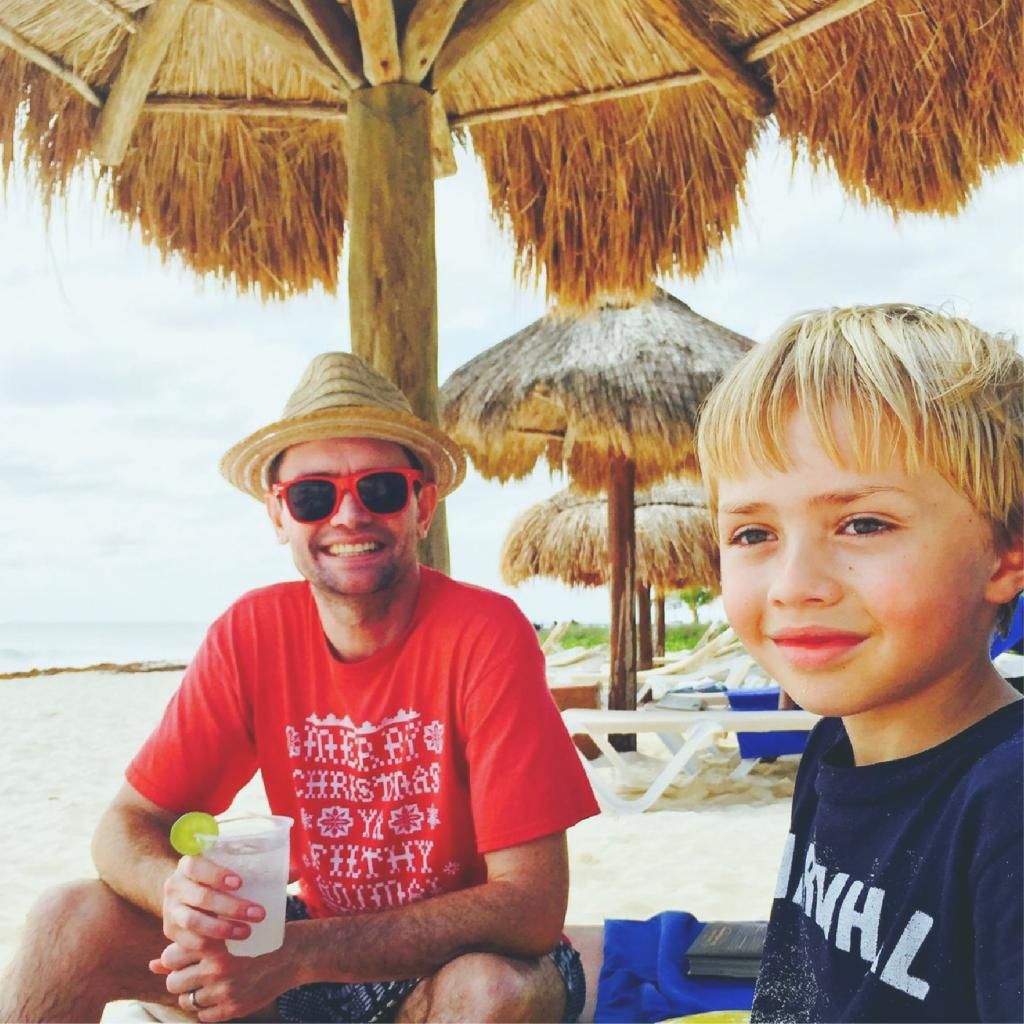 &nbsp&nbsp&nbsp&nbsp&nbsp
&nbsp&nbsp&nbsp&nbsp&nbsp